/ Paradoxically, people close to hydropower plants in Sweden are most vulnerable to energy problems.
Sweden ● EXPOSED*
Photos by ©Simon Eliasson
The energy challenge in Sweden's remote northern areas is less about lack of electricity and more about frequent outages. Some last only a few minutes, others stretch out over several days. Knowing that outages will come, local residents invest heavily in being well-prepared. Given the country's strong economic standing, a degree of outrage at being exposed to this vulnerability over several decades is not out of line.
Yet, at the EU level, Sweden has argued against making action to end energy poverty an element of energy-related directives.
"Sweden does not differentiate energy poverty from poverty in general, and the term energy poverty is therefore not used. The issue is handled within the social politics and there are no measures specifically targeting energy poverty." (Ministry of Infrastructure, 2020). Additional government documents refer to the country's strong social support system, covering costs for adequate warmth and other household- and energy-related demands, including accommodation, for low-income and other vulnerable groups (Johansson et al., 2015). Importantly, regulations are in place that oblige energy suppliers to contact social services before disconnecting customers who have arrears on their energy bills.1
Still, progress is evident on some fronts. When existing dams were built, many people were forced to re-locate and traditional grounds of the indigenous Sami people were destroyed. Unharnessed rivers and the people who rely on them are now better protected by law, and Sweden's share of other renewables is increasing. 
For more information on the Swedish situation, visit: www.eppedia.eu/article/energy-poverty-sweden
* EXPOSED was co-produced by EnAct and the EU Energy Poverty Observatory in 2018.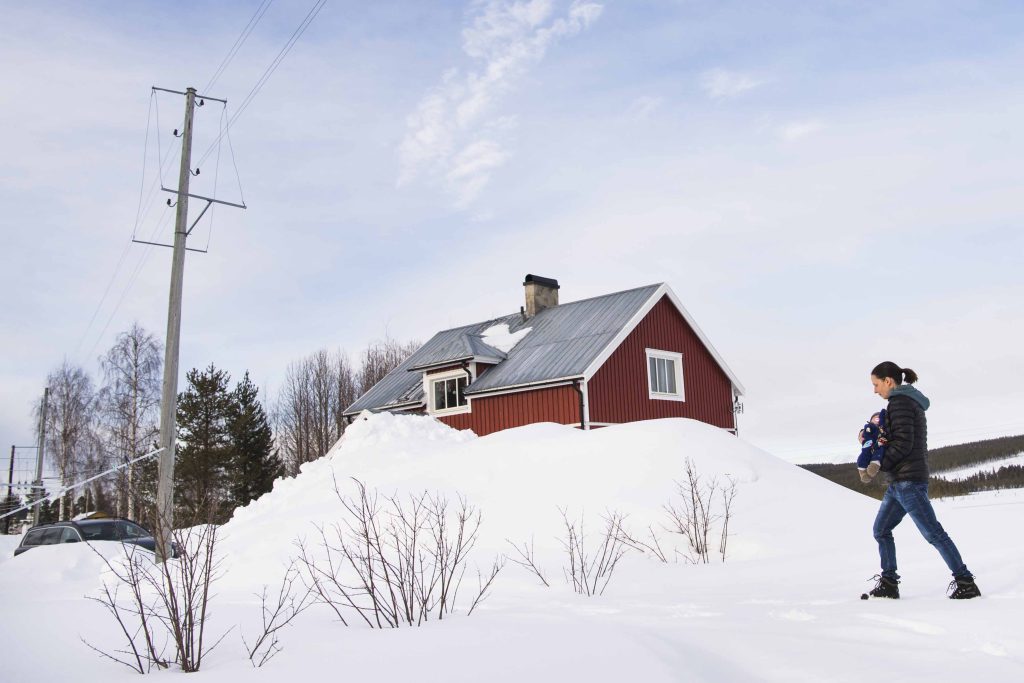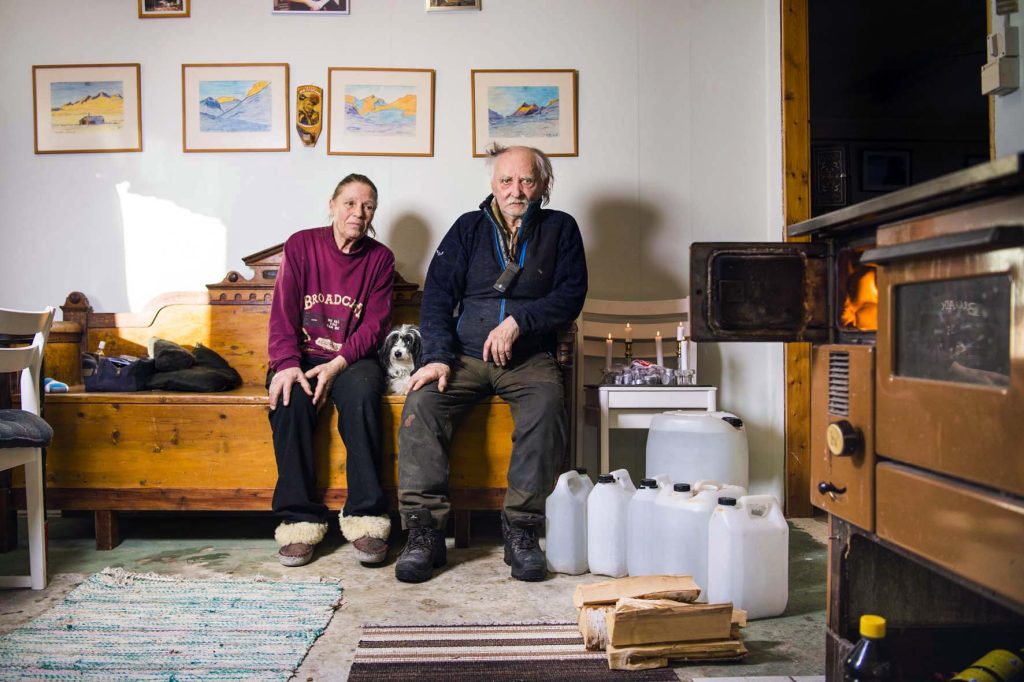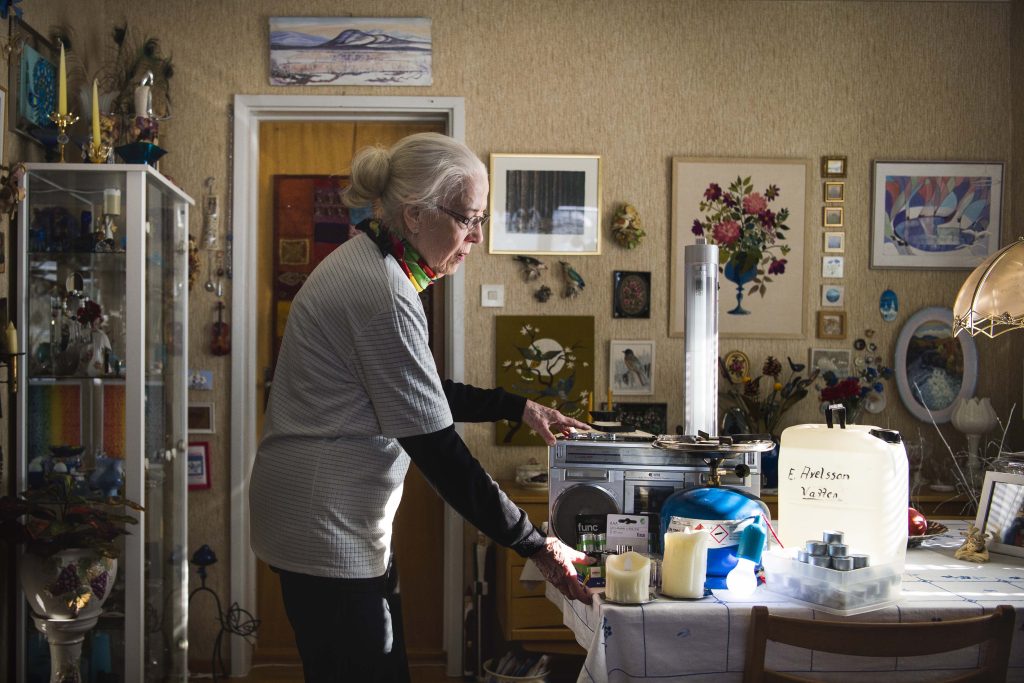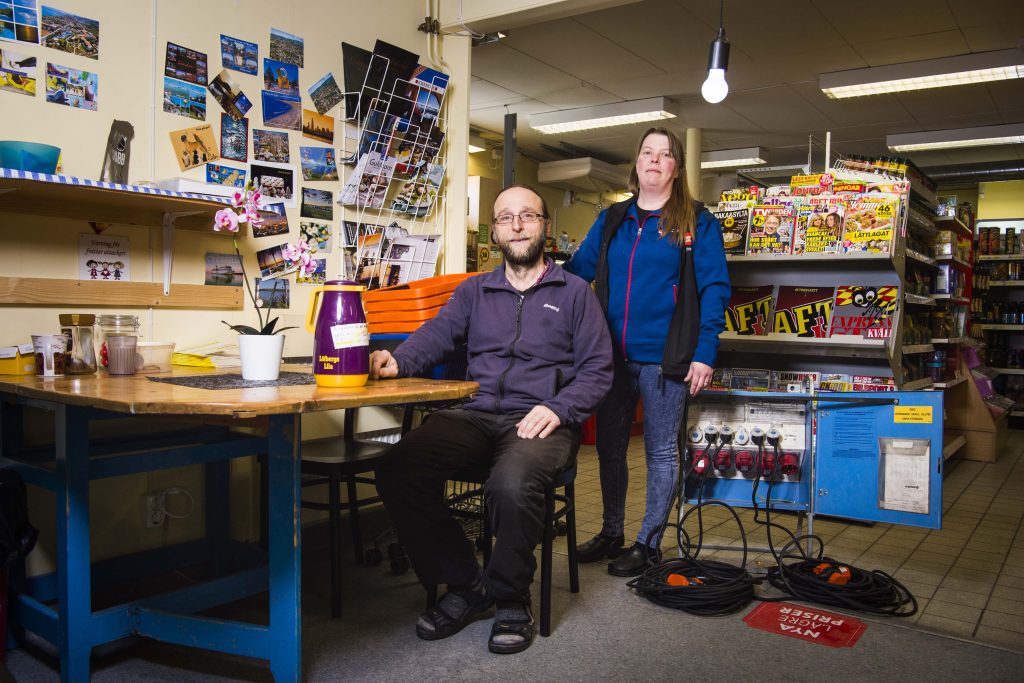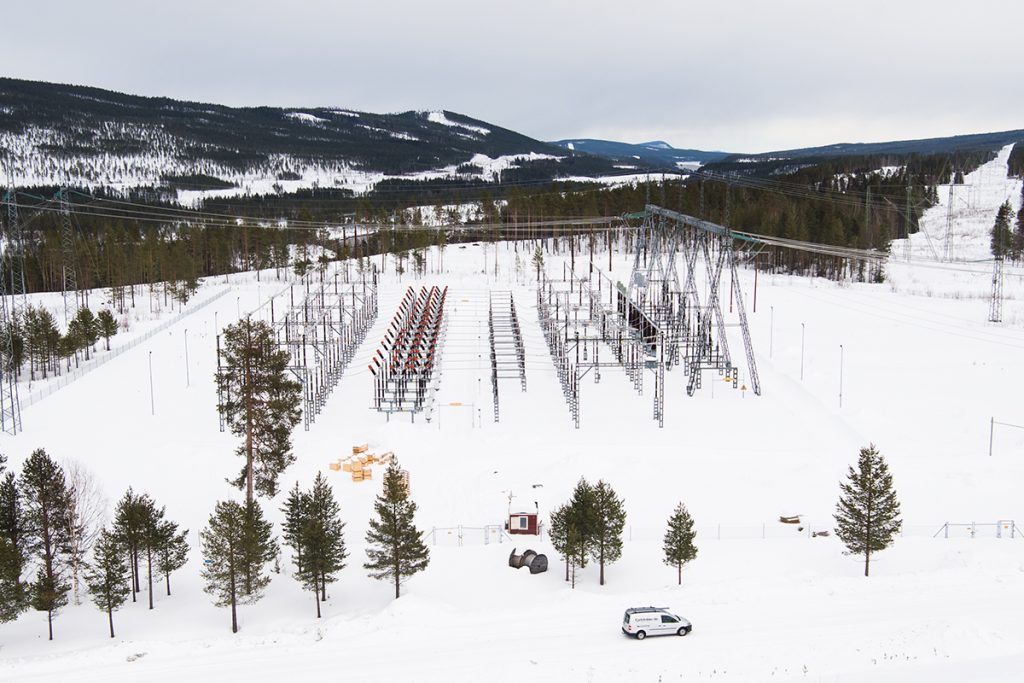 Connect with EnAct on social media channels: 
The ENERGY ACTION Project
EnAct is a project of ACT 4, a non-profit association registered in France (No. de Siret: 805 036 936 00013) that supports cultural initiatives that raise awareness of and engagement in social issues.
14 blvd Anatole France, 93300 Aubervilliers, France