/ 43% of homes not on gas grids were built pre-1945; they are inefficient and hard to upgrade.
France ● EXPOSED*
Winters in France are far from extreme. Even in the coldest cities of Strasbourg and Rouen, average temperatures in January hover around freezing. But the climate, particularly in the north, is damp, and cool, damp air can easily draw heat from the human body, creating the perception of a lower temperature. In such a climate, the fact that about two-thirds of homes in France were built before 1975 — indeed, in both large cities and rural areas, many are more than a century old — means they pre-date energy efficiency codes.
In addition to the 10% of household budget being spent on energy, France considers the perception of 'feeling' cold and a calculation of being 'low income with high costs (LI/HC)' as important measures of la précarité enérgetique (energy vulnerability). Between 2006 and 2012, the number of people reporting being cold jumped by 44%, to a total of just over 7.5% of households. Combining all three metrics, L'Observatoire national de la précarité énergétique (or ONPE or National Energy Poverty Observatory) estimates that 19.5% of French households (representing 12.5 million people) are affected. ONPE studies note that rates are high among retired and unemployed people; whether they are owners or renters, these groups spend more time in poorly equipped homes, thus paying higher energy costs in relation to limited incomes while also being more susceptible to feeling cold for more hours per day.
An interesting history underpins the questions of disconnections for non-payment of bills in France. In the early 2000s, when both of the main energy suppliers, EDF (Electricité de France) and GDF (Gaz de France), were still national entities, trade union employees mobilised and refused to apply disconnection rules – becoming 'The Robin Hoods or Energy'. In 2006, the association Droit à l'Energie Stop aux Coupures (Right to energy, stop disconnections) was created. On year later, the RAPPEL network, a consortium of energy poverty actors was established was a national energy ombudsman was (Médiateur national de l'énergie).
Following market liberlisation in 2008, the French government began to officially recognise energy poverty in legislation associated with how energy suppliers should handle situations of non-payment. Several modifications have since been made, including that low-income households are eligible for an energy allowance (chèque énergie) while the social fund for housing (Fonds de Solidarité Logement or FSL) provides assistance to households with energy payment difficulties. Notably, decree n° 2008-780 specifies that any consumer who has benefitted assistance automatically qualifies for a longer delay before connections and that the supplier should inform social services of the local authorities to review the situation. Beneficiaries of an energy check cannot have their power reduced by a supplier and a household receiving FSL assistance cannot be disconnected for non-payment.
Since the winter 2013-2014, the decree also bans disconnections during the winter period (01 November to 31 March) and obliges suppliers to inform the energy regulator (Commission de régulation de l'énergie) and the energy ombudsman about the number of supply interruptions and power reductions. In practice, suppliers often disconnect large numbers of households on 1 April.
In 2019, a significant increase in supplier interventions for non-payment was noted: 279 950 (+13%) consumers were disconnected from electricity supply; 273 437 (+19%) had their power supply reduced (+19%); and 118 159 (+24%) were disconnected from gas supply.
In 2020, to prevent an increase in spring disconnections during the COVID-19 crisis, the ban was extended until 10 July 2020. In response to the second lockdown, which started in late October, the main electricity supplier (EDF) announced it would extend the ban on power reductions and disconnections of electricity and gas until 15 January 2021 and suspend penalties for late payment of bills.
France has weathered the energy crisis sparked by Russian's invasions of Ukraine somewhat better than other EU countries, largely because ~75% of electricity is generated with nuclear power and therefore less subjected to the volatility of global gas markets.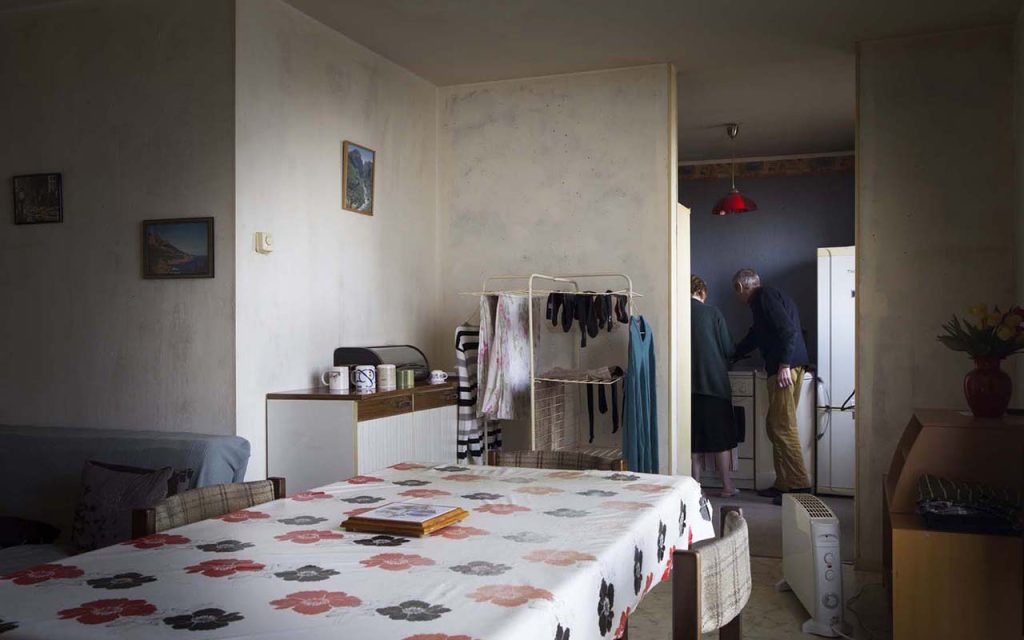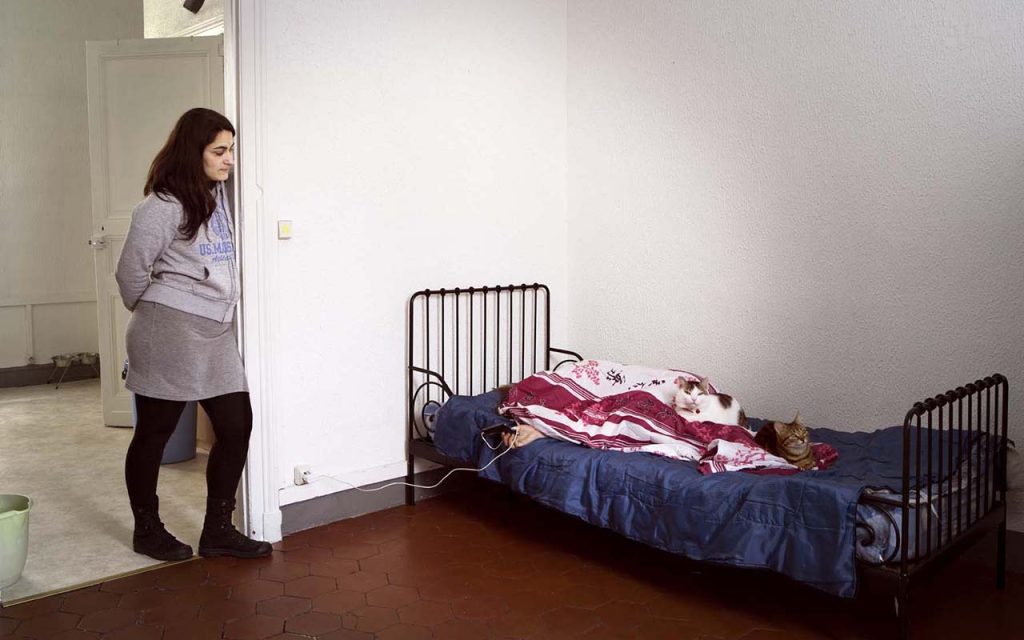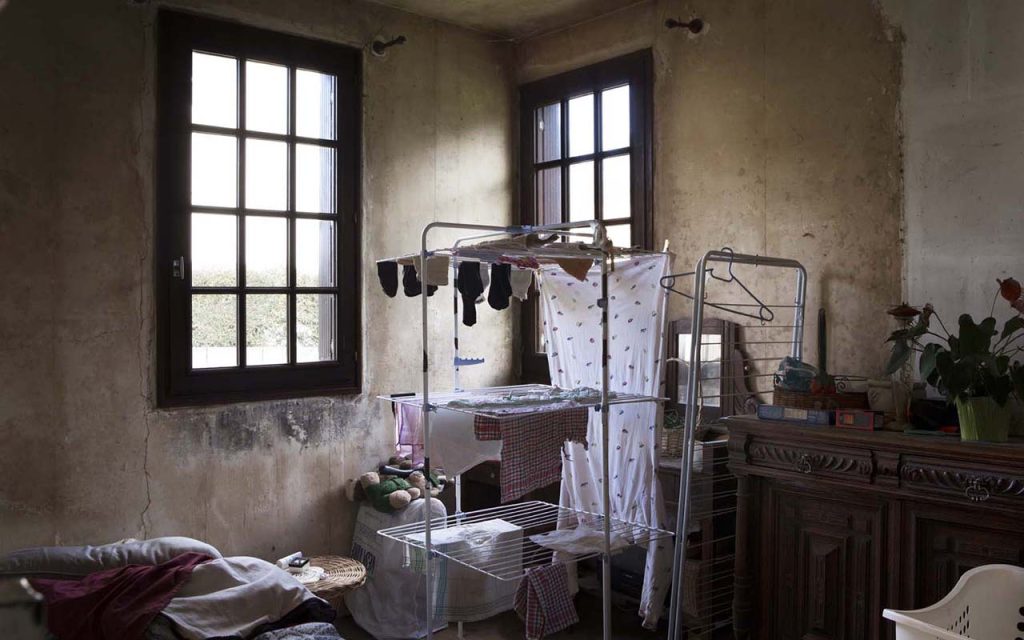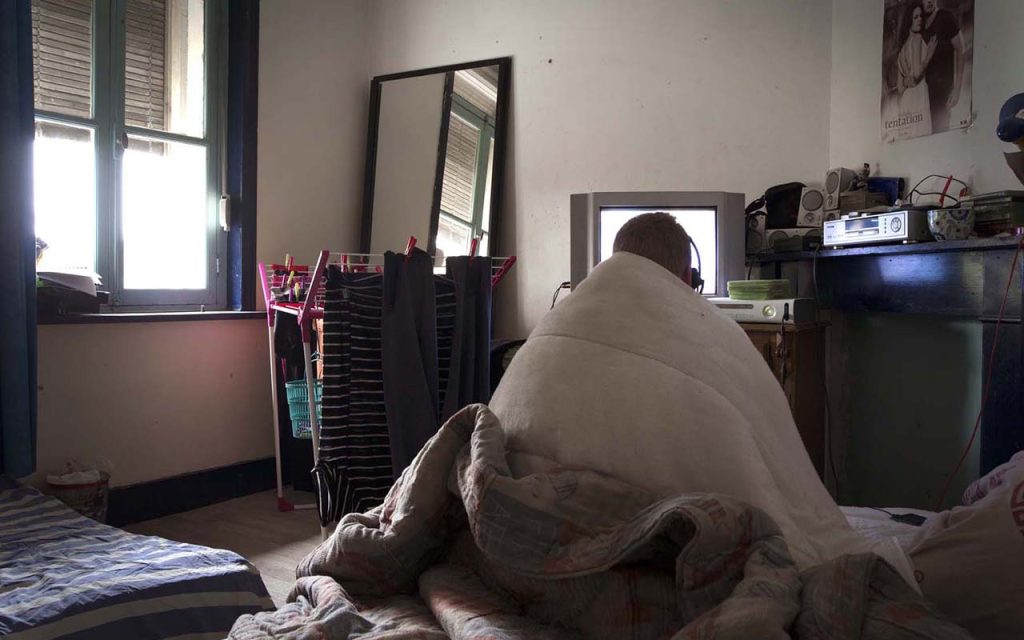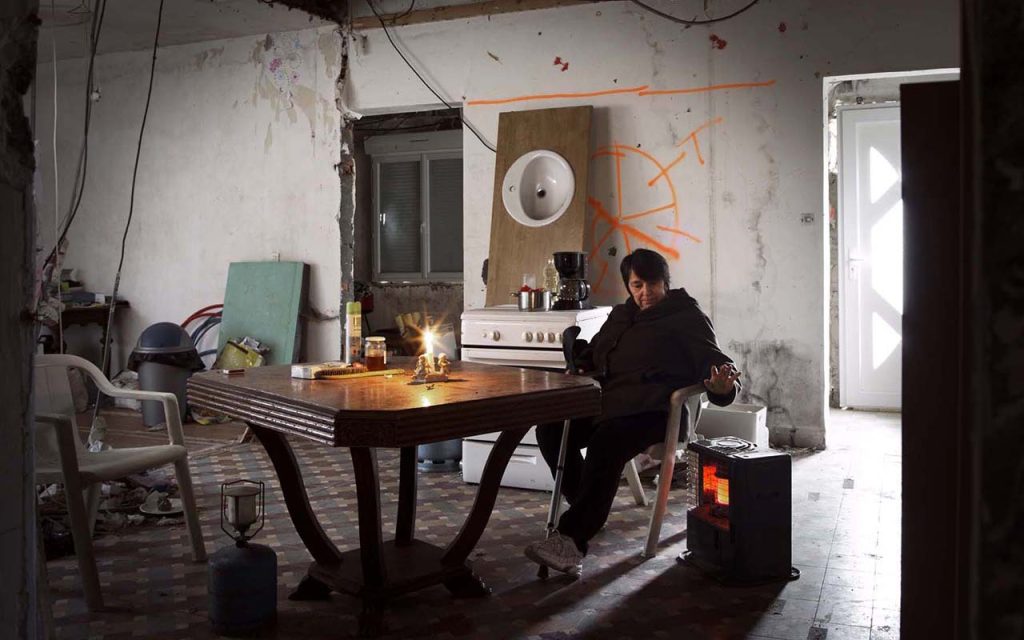 Connect with EnAct on social media channels: 
The ENERGY ACTION Project
EnAct is a project of ACT 4, a non-profit association registered in France (No. de Siret: 805 036 936 00013) that supports cultural initiatives that raise awareness of and engagement in social issues.
14 blvd Anatole France, 93300 Aubervilliers, France